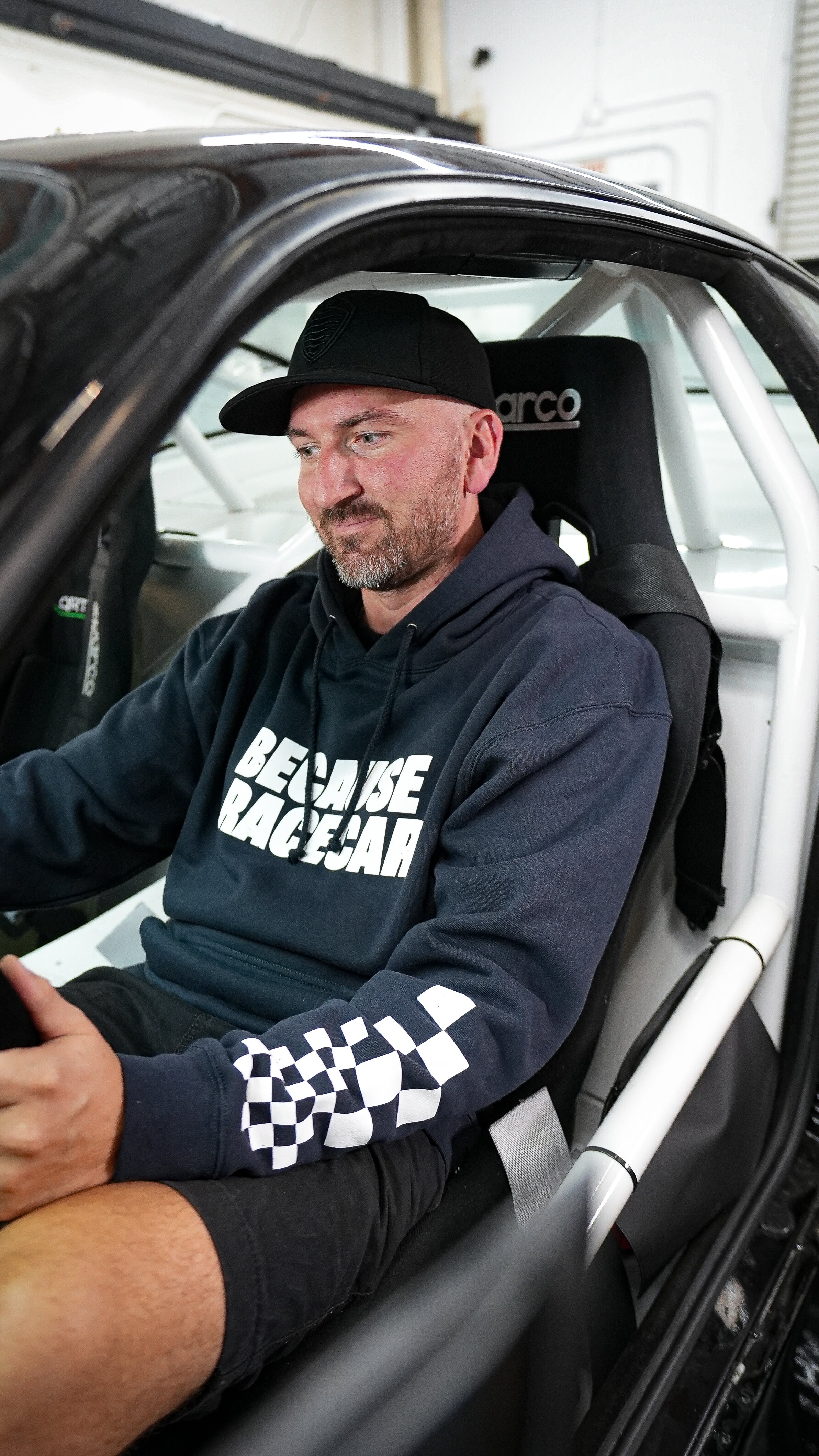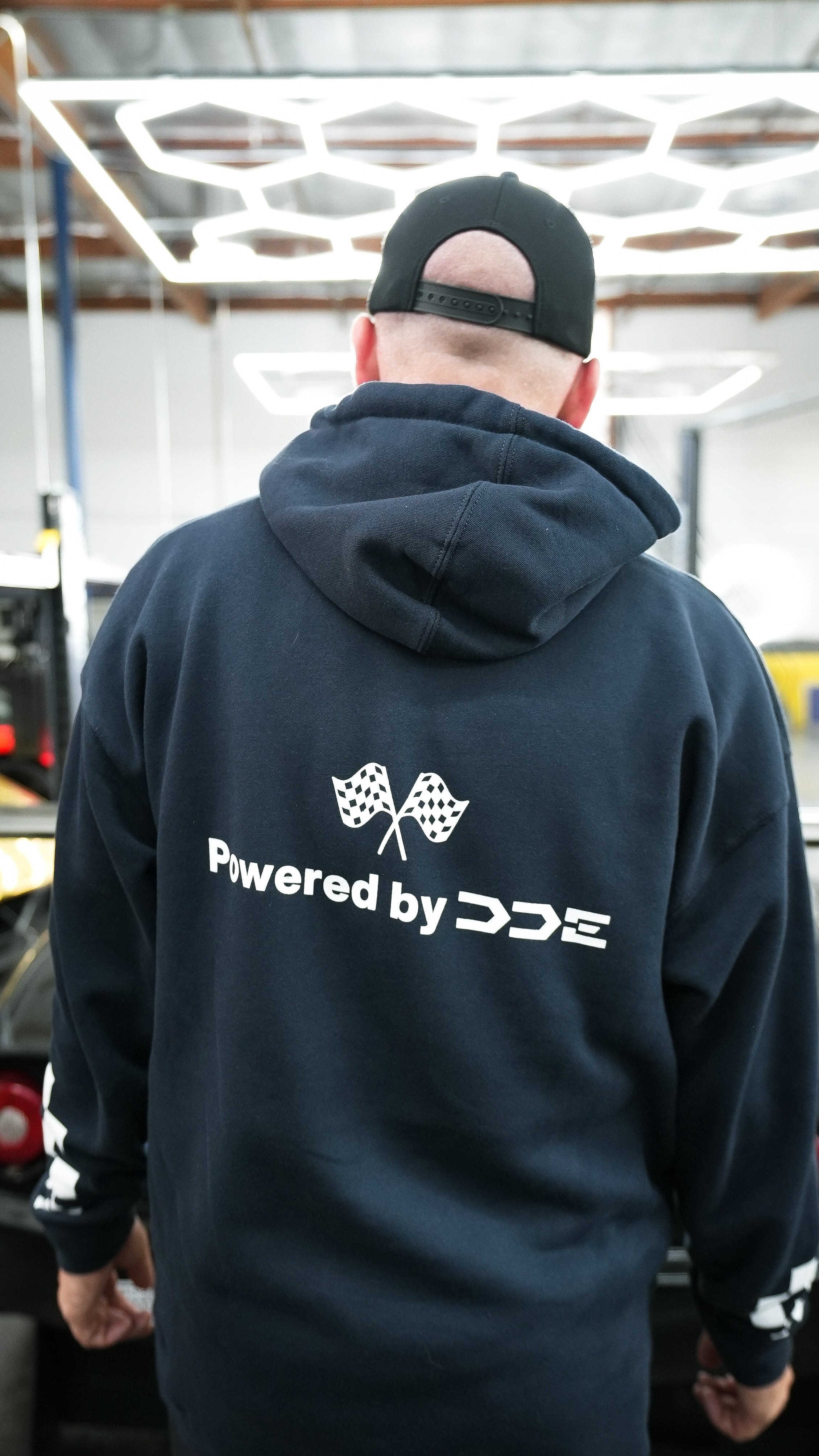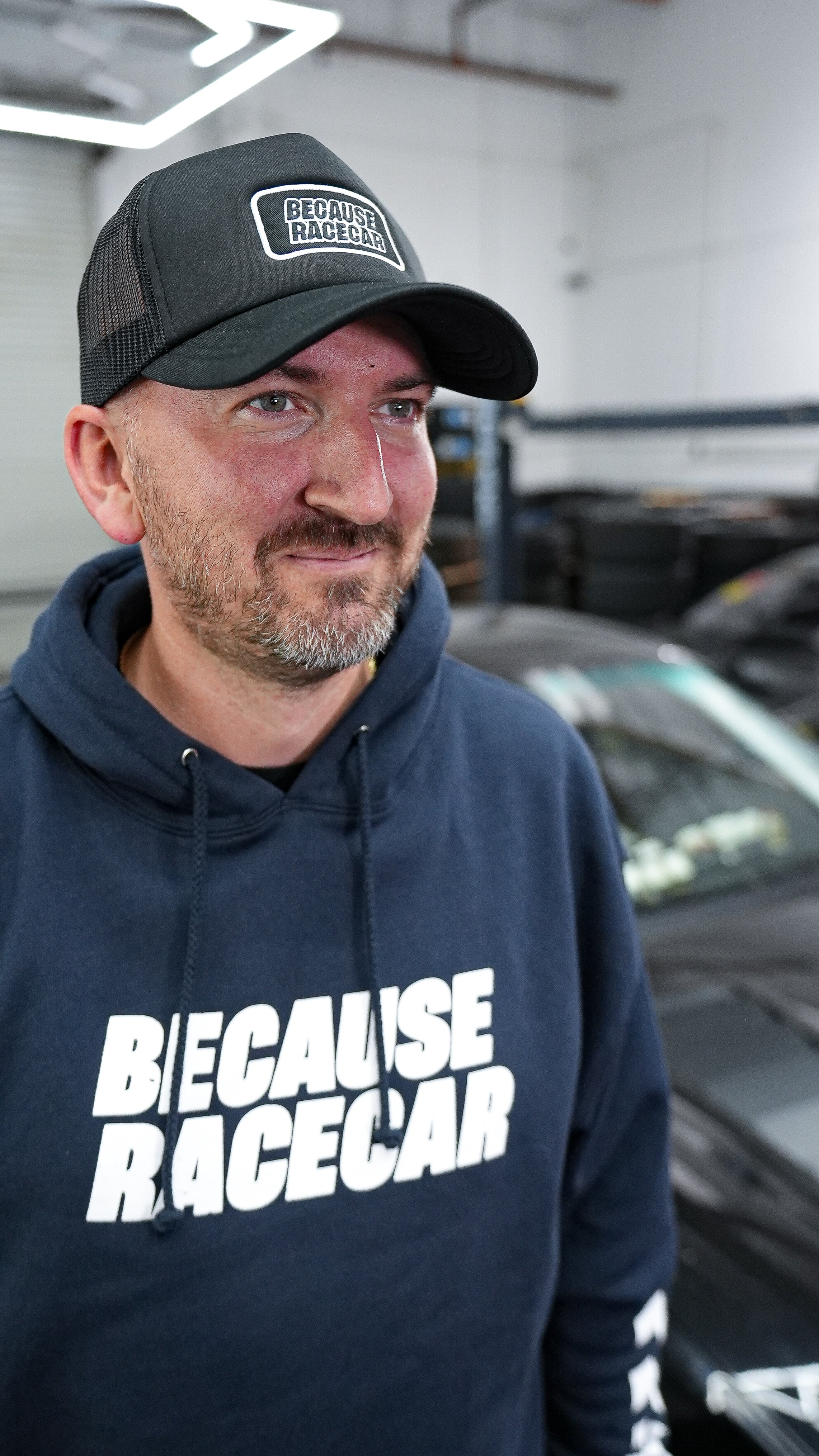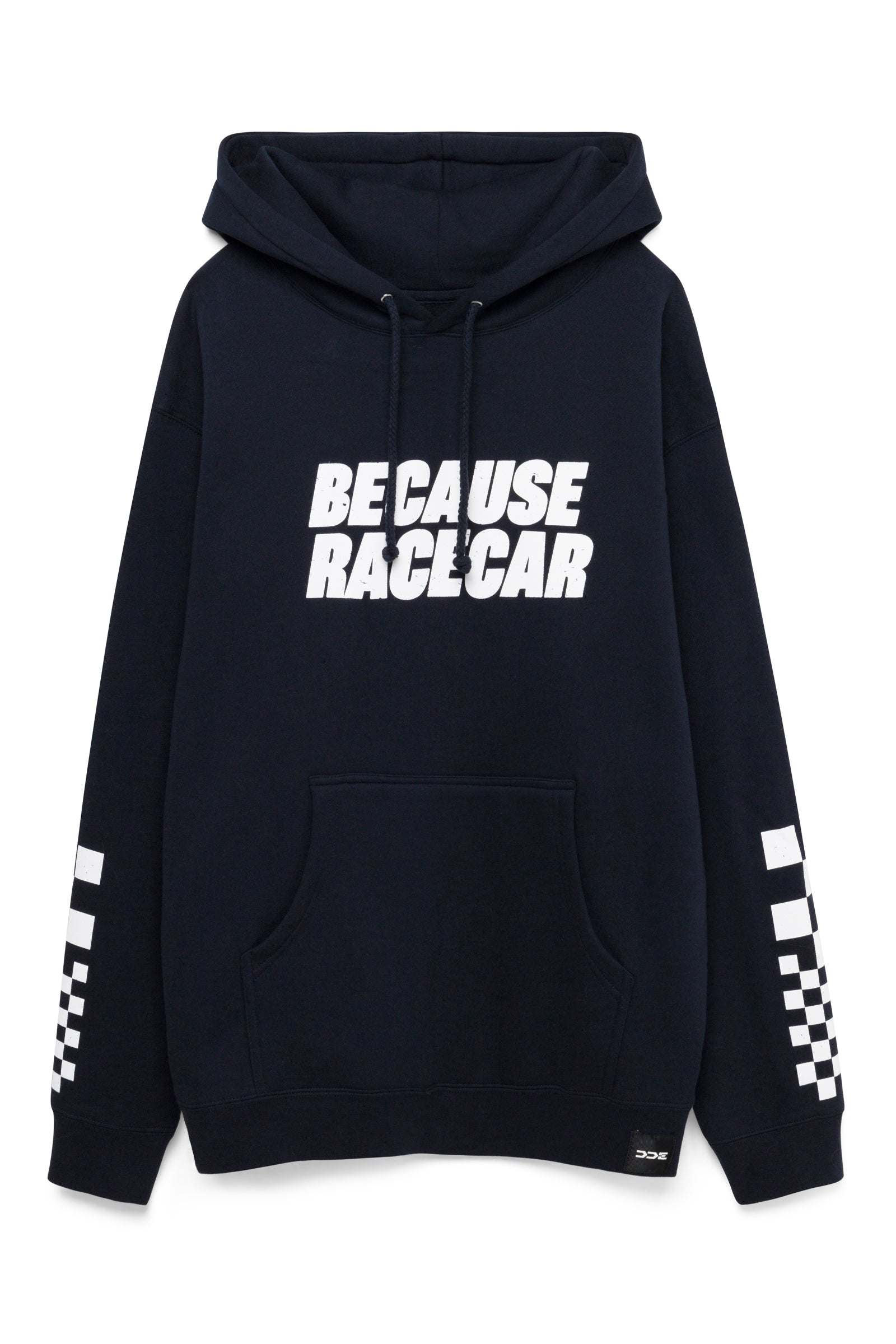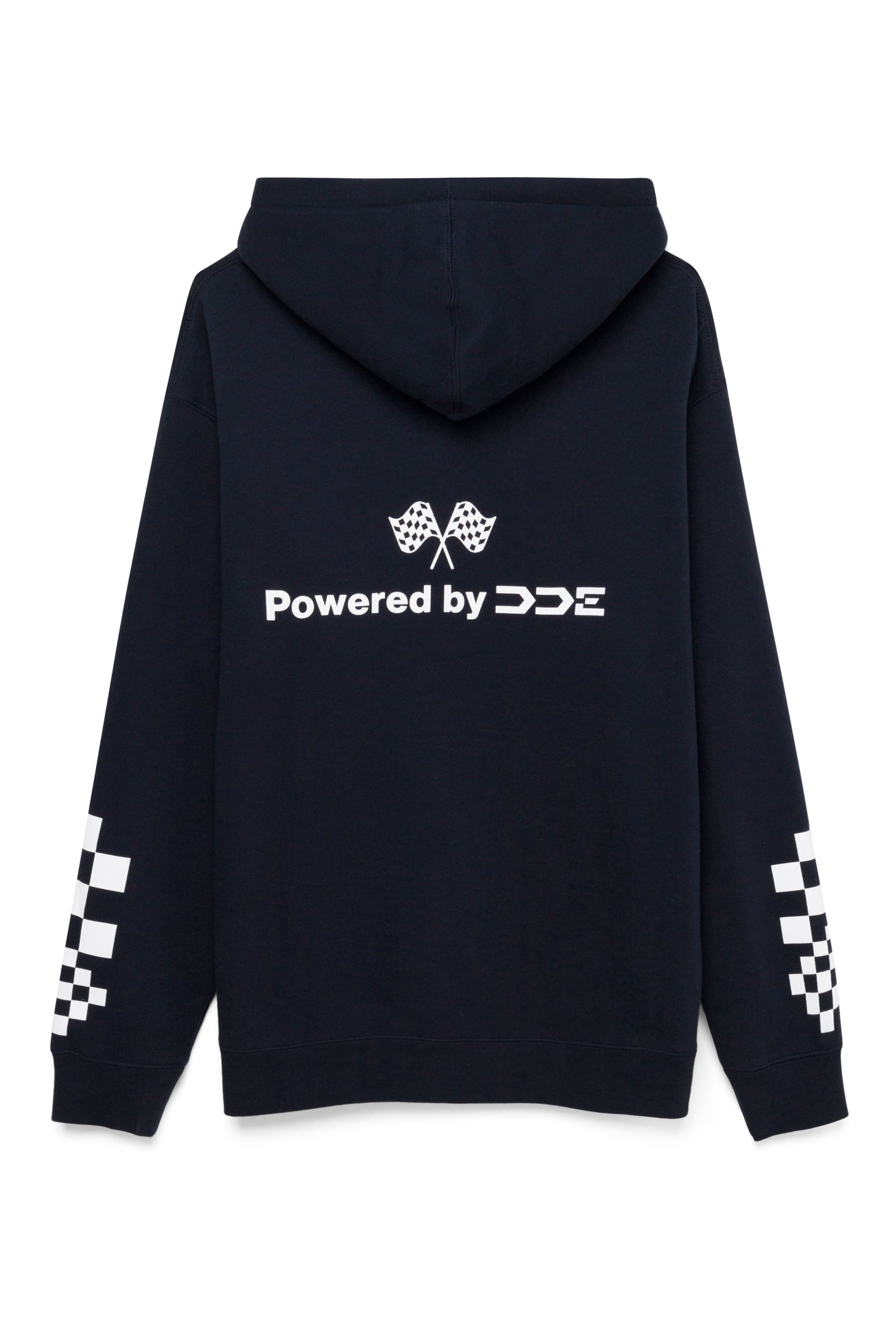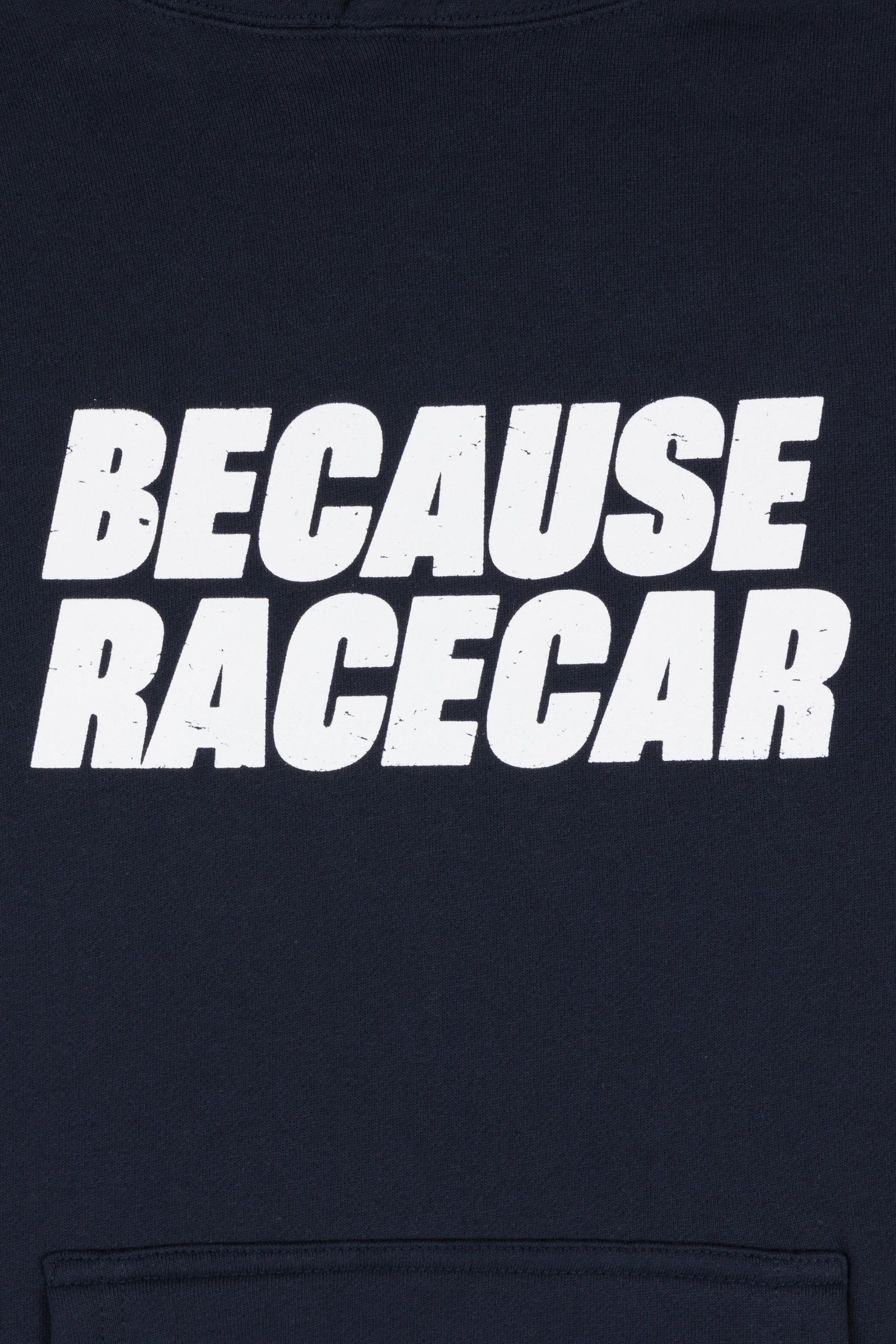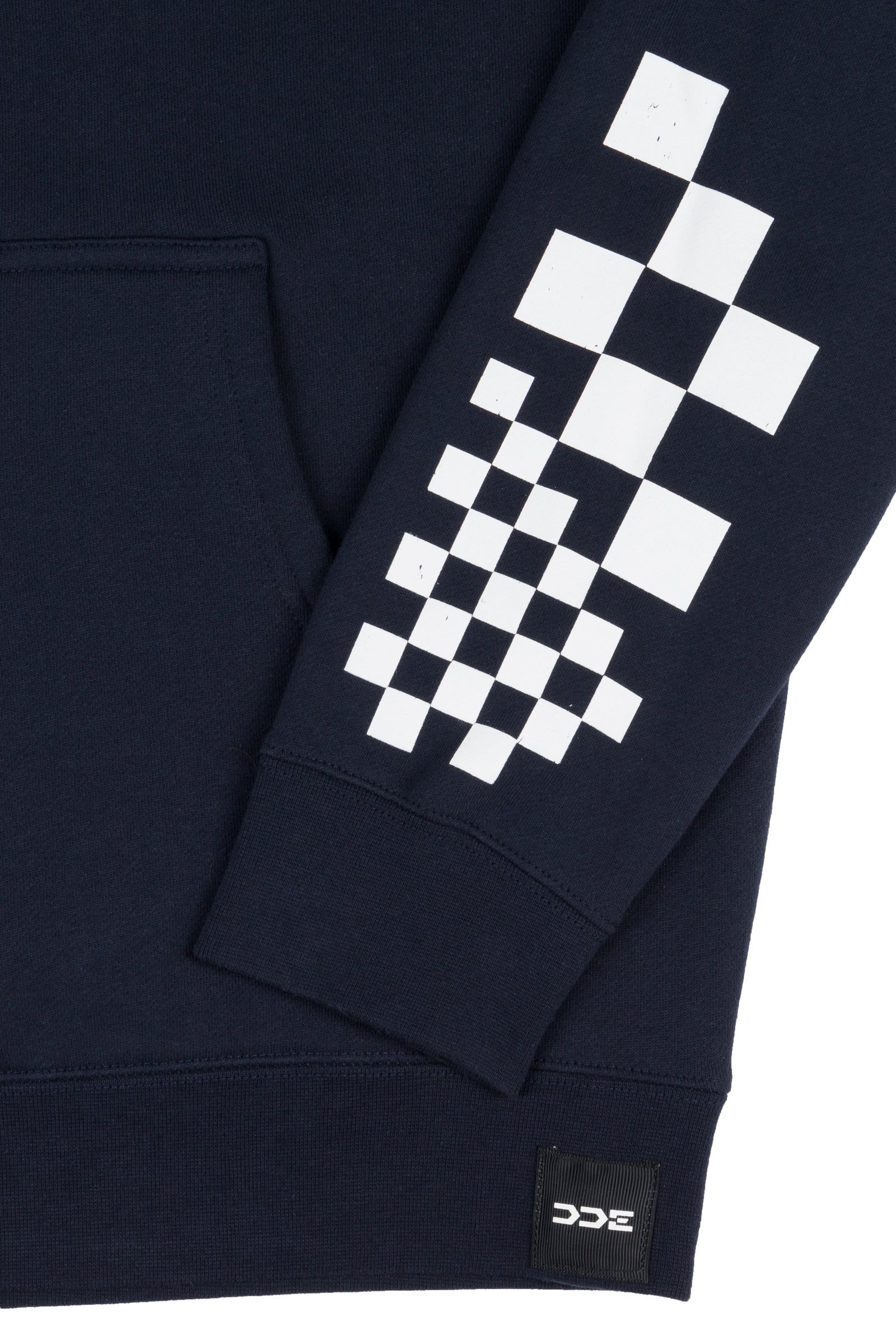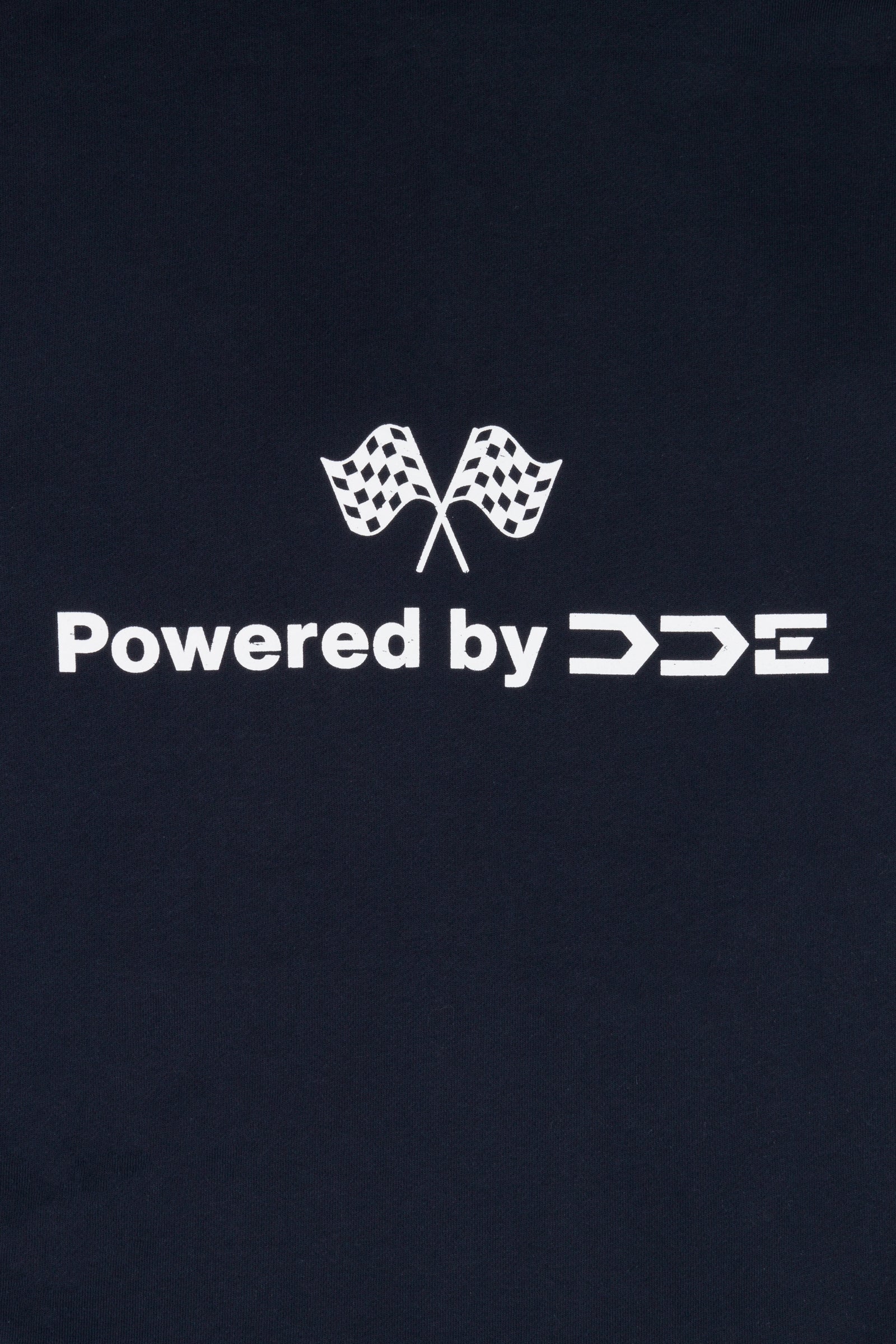 DDE MECHANICS HOODIE - NAVY
---
DDE Navy Fleece Hoodie - Race-Inspired Style, Ultimate Comfort
Rev up your style with our DDE Navy Fleece Hoodie, the perfect blend of race-inspired design and cozy comfort. This pullover hoodie features screen prints at the front, back, and both sleeves, showcasing your passion for speed and automotive excellence.
Race-Inspired Graphics: Get ready to hit the fast lane with race-inspired screen prints adorning the front, back, and both sleeves of this hoodie. The dynamic designs evoke the thrill of the track, making this hoodie a must-have for any speed enthusiast.
Relaxed Fit, Ultimate Comfort: Designed with a relaxed fit, this hoodie provides ample room for movement, ensuring you stay comfortable whether you're out for a drive or just relaxing at home. The soft fleece interior adds an extra layer of coziness.
Pouch Pocket Convenience: The front pouch pocket is perfect for keeping your hands warm or stashing small essentials. It's a practical addition to this stylish hoodie, providing both form and function.
Navy Fleece Elegance: The deep navy color adds a touch of sophistication to your automotive-inspired attire. Whether you're at a car meet or just out and about, this hoodie exudes both style and substance.
Durable Construction: Crafted from high-quality materials, this hoodie is built to last. Its sturdy construction ensures it can handle the demands of your active lifestyle while maintaining its race-inspired style.
Smart Tag Technology: Unlock exclusive content and more with our Smart Tag technology. By simply tapping or scanning the Smart Tag with your device, you gain access to behind-the-scenes footage, special offers, and unique automotive experiences.
Step into the world of speed and style with the DDE Navy Fleece Hoodie. Order yours today and let your passion for racing shine!
Please allow three weeks to fulfill your order