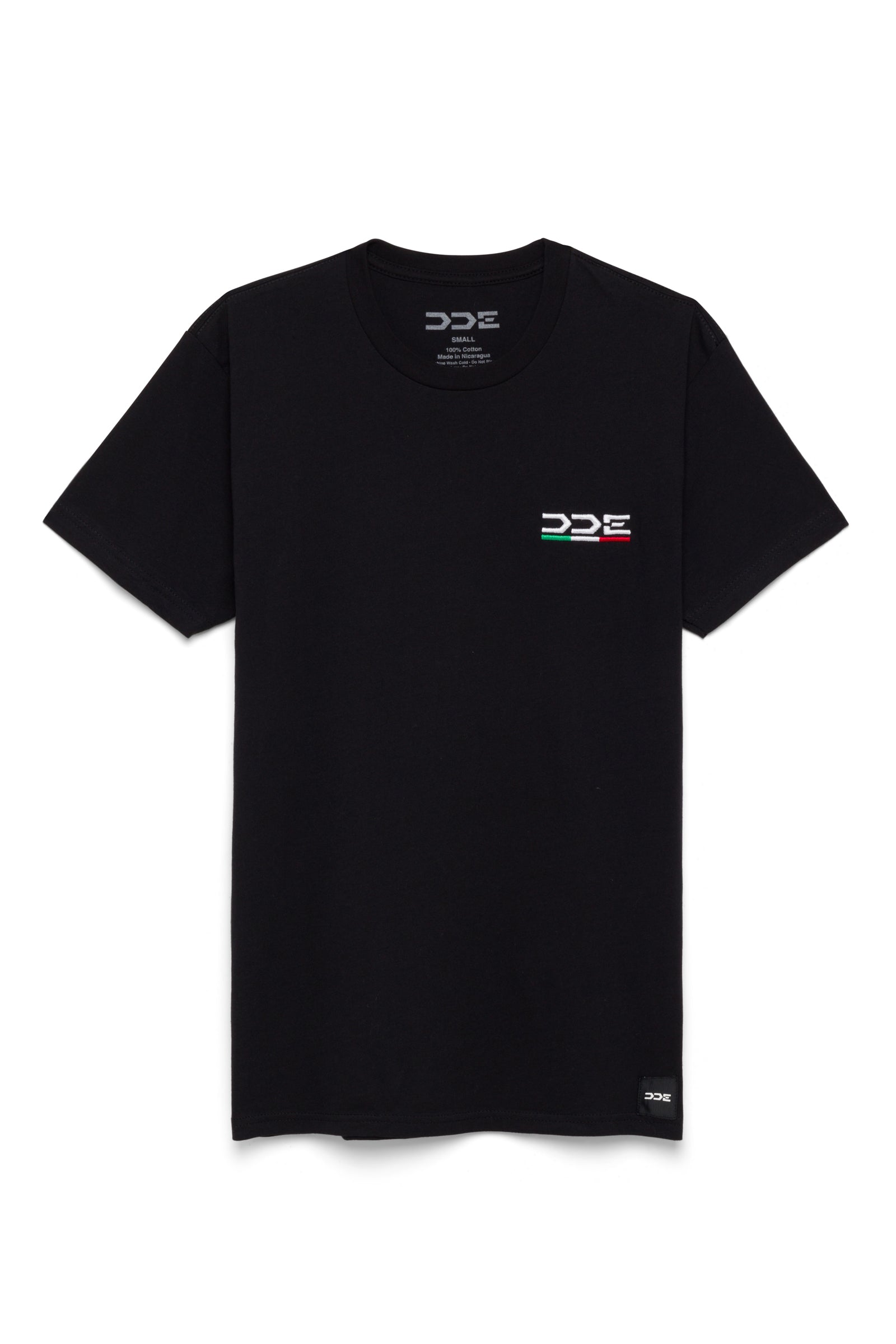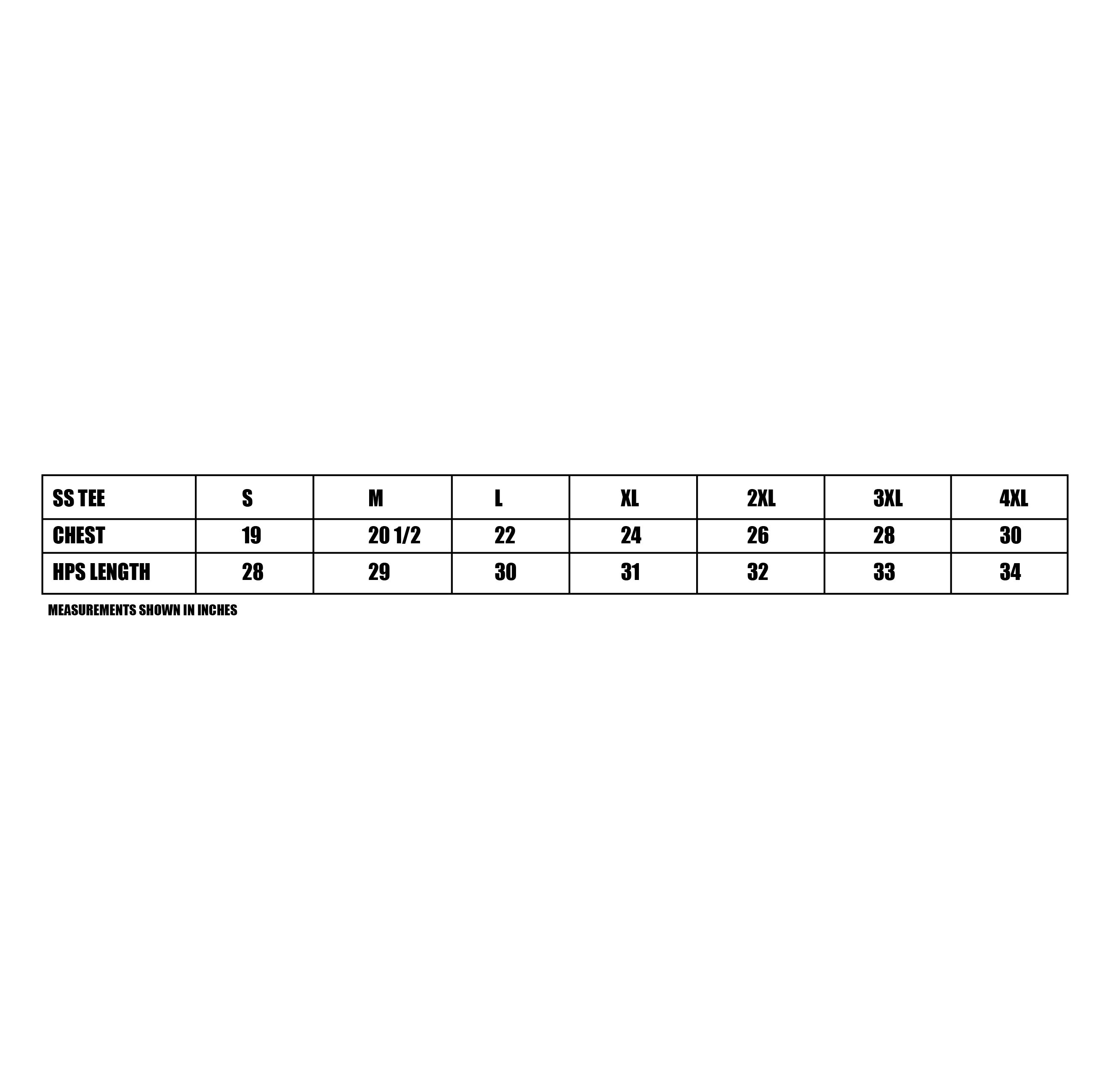 DDE SS EMBROIDERED T-SHIRT - BLK
---
Elevate your everyday style with our DDE Classic T-Shirt. Crafted from 100% pure cotton, this shirt provides unparalleled comfort while expressing your unwavering passion for the automotive world.
Timeless Comfort, Effortless Style: Our Classic T-Shirt combines the enduring comfort of 100% cotton with a timeless design. The meticulously embroidered chest logo adds an extra layer of sophistication to your look.
Embroidered Chest Logo: The iconic DDE logo is elegantly embroidered on the chest, creating a refined and stylish statement that captures your love for cars.
Smart Tag Technology: Take your connection to the automotive world to the next level with our Smart Tag technology. Simply tap or scan the Smart Tag with your device to unlock exclusive content, gain access to behind-the-scenes footage, discover special offers, and immerse yourself in unique automotive experiences.
Pure Cotton Comfort: Made from 100% cotton, this T-shirt promises ultimate comfort and breathability. Whether you're hitting the road or simply enjoying a leisurely day, it keeps you cool, comfortable, and effortlessly fashionable.
Experience timeless elegance and modern connectivity with the DDE Classic T-Shirt. Order yours today and wear your passion for cars with style and grace.