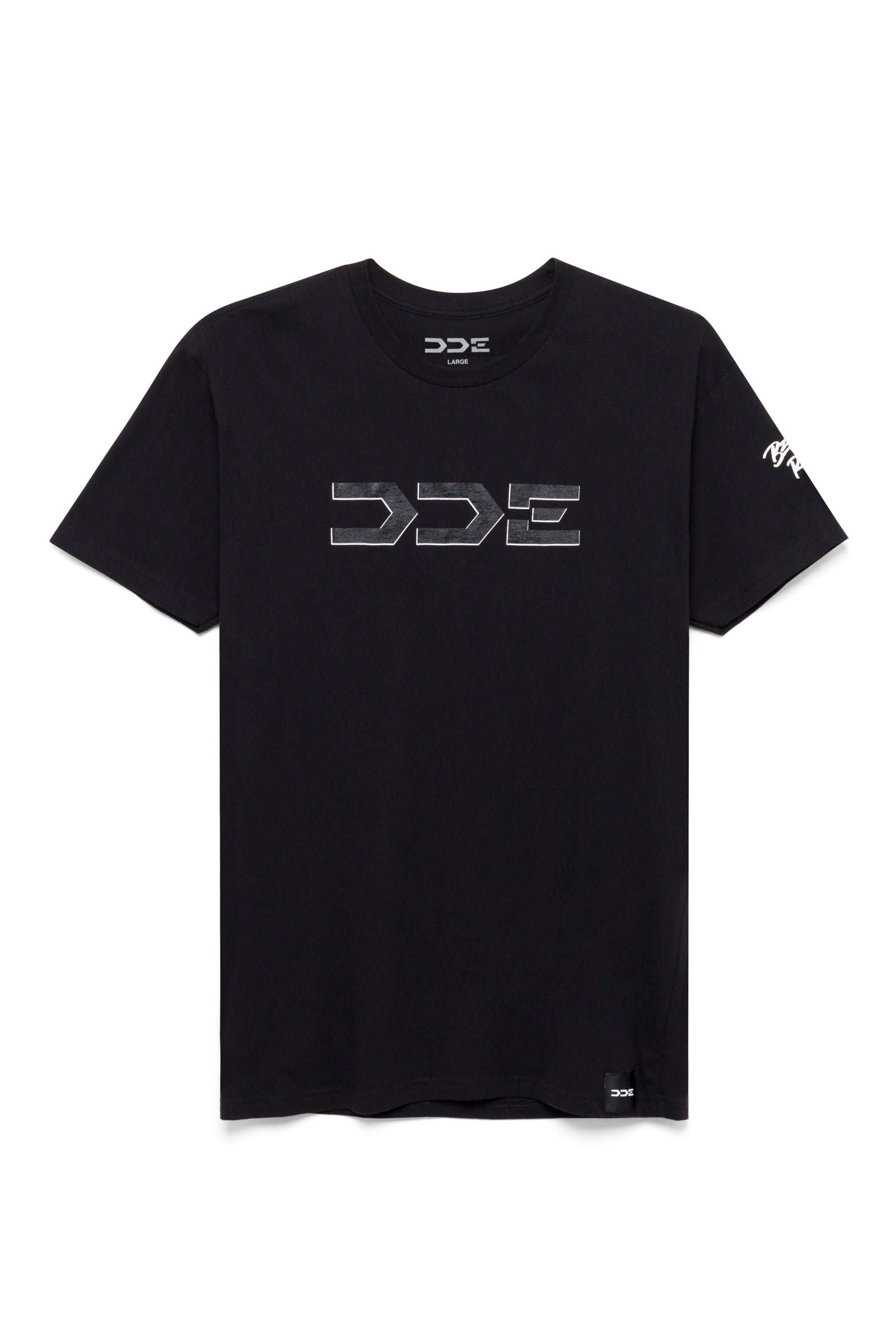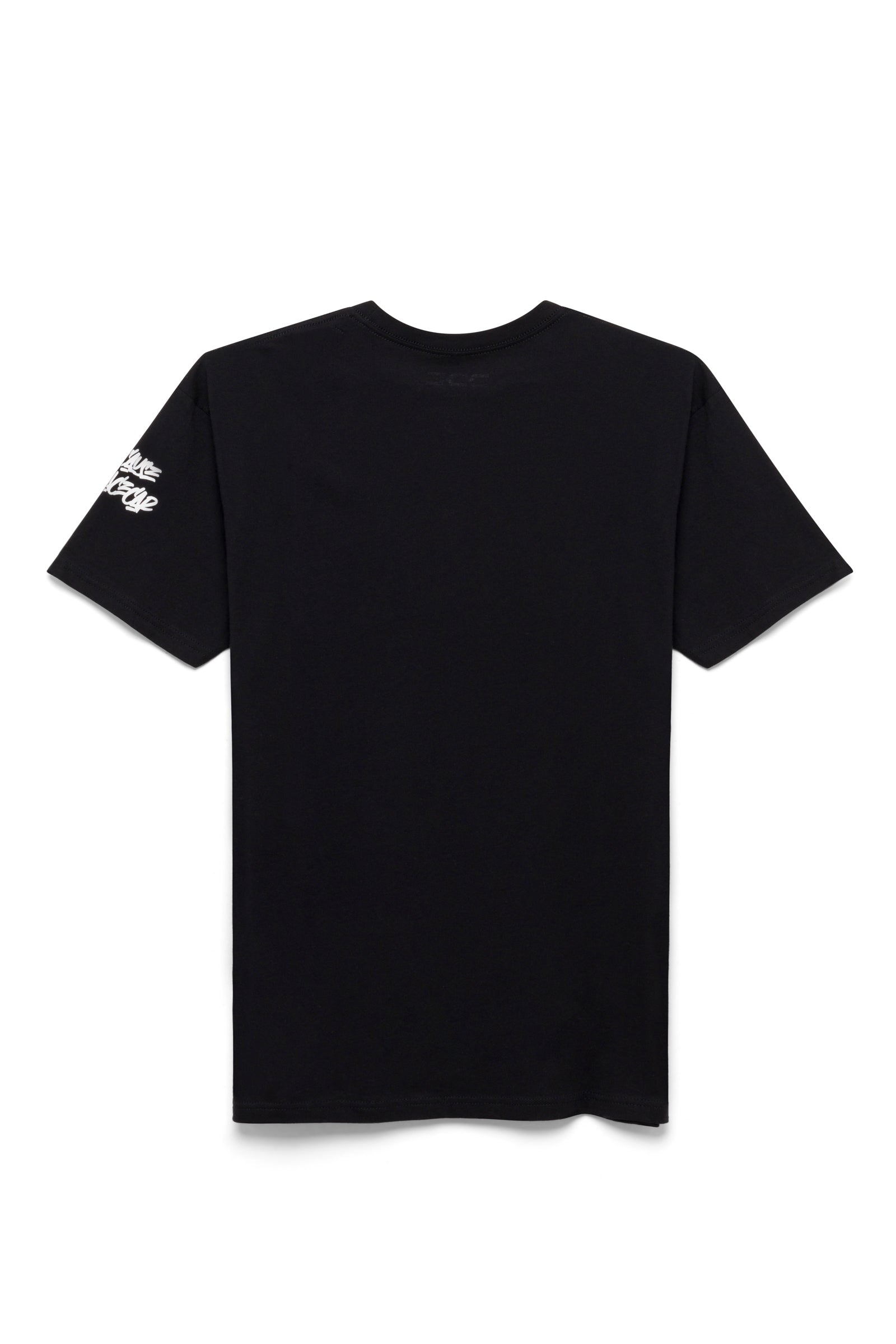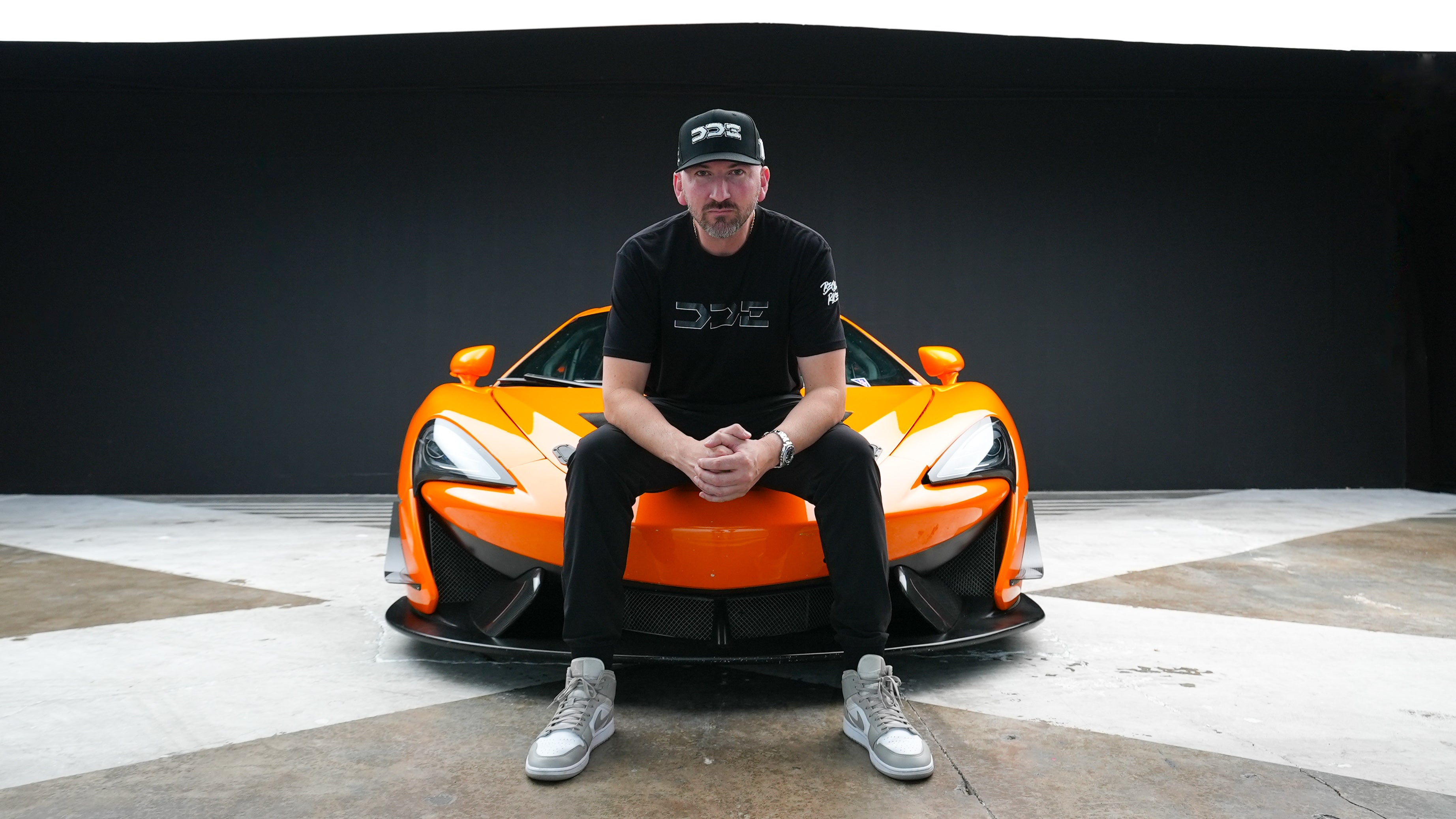 DDE BLACK EDITION T-SHIRT
---
Rev up your style with the DDE Ghost Short Sleeve Tee in Black, a testament to your passion for speed and automotive excellence. This tee is designed for enthusiasts who demand both comfort and an edge of technology.
Sleek Black Design: The Black DDE Ghost Tee boasts a striking, tonal black design, exuding a powerful and understated elegance that's perfect for car aficionados.
Tonal Logo, Maximum Impact: The front features the DDE logo, seamlessly integrated in tonal black. It's a subtle yet powerful statement about your dedication to the automotive world.
Race-Inspired Sleeve Graphic: The iconic "Because Racecar" graphic on the sleeve adds a dynamic touch, celebrating the thrill and adrenaline rush that come with racing.
NFC Technology for Exclusive Content: Embedded with an NFC chip, this tee offers an interactive experience like no other. Simply tap your smartphone to the chip and gain instant access to exclusive content, behind-the-scenes footage, special offers, and more, all curated for true car enthusiasts.
Comfortable Fit for Any Occasion: Made with high-quality materials, this tee ensures comfort whether you're cruising the streets or relaxing at home. Its short sleeves provide a relaxed fit suitable for various activities.
Please allow 3 weeks for your order to fulfill