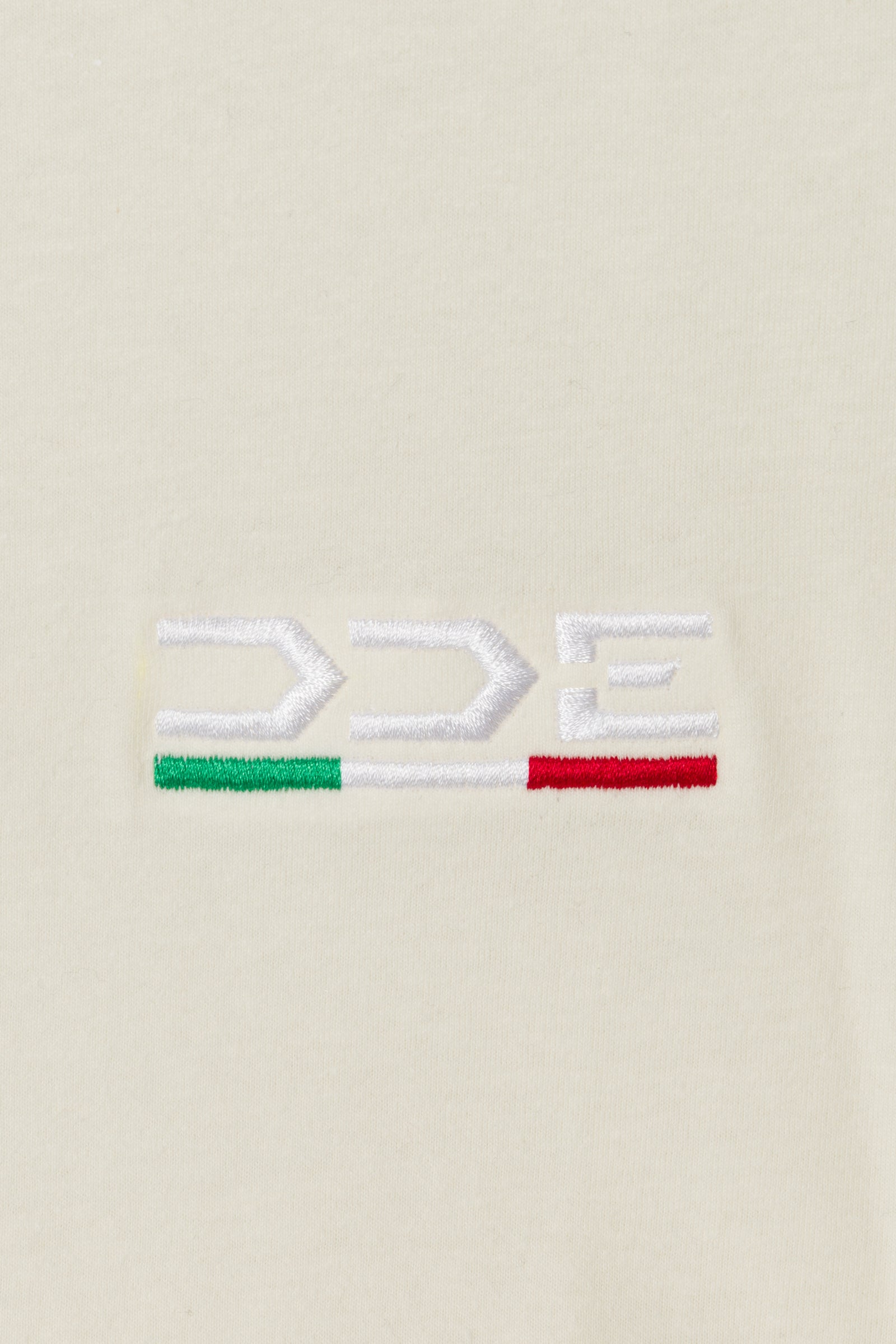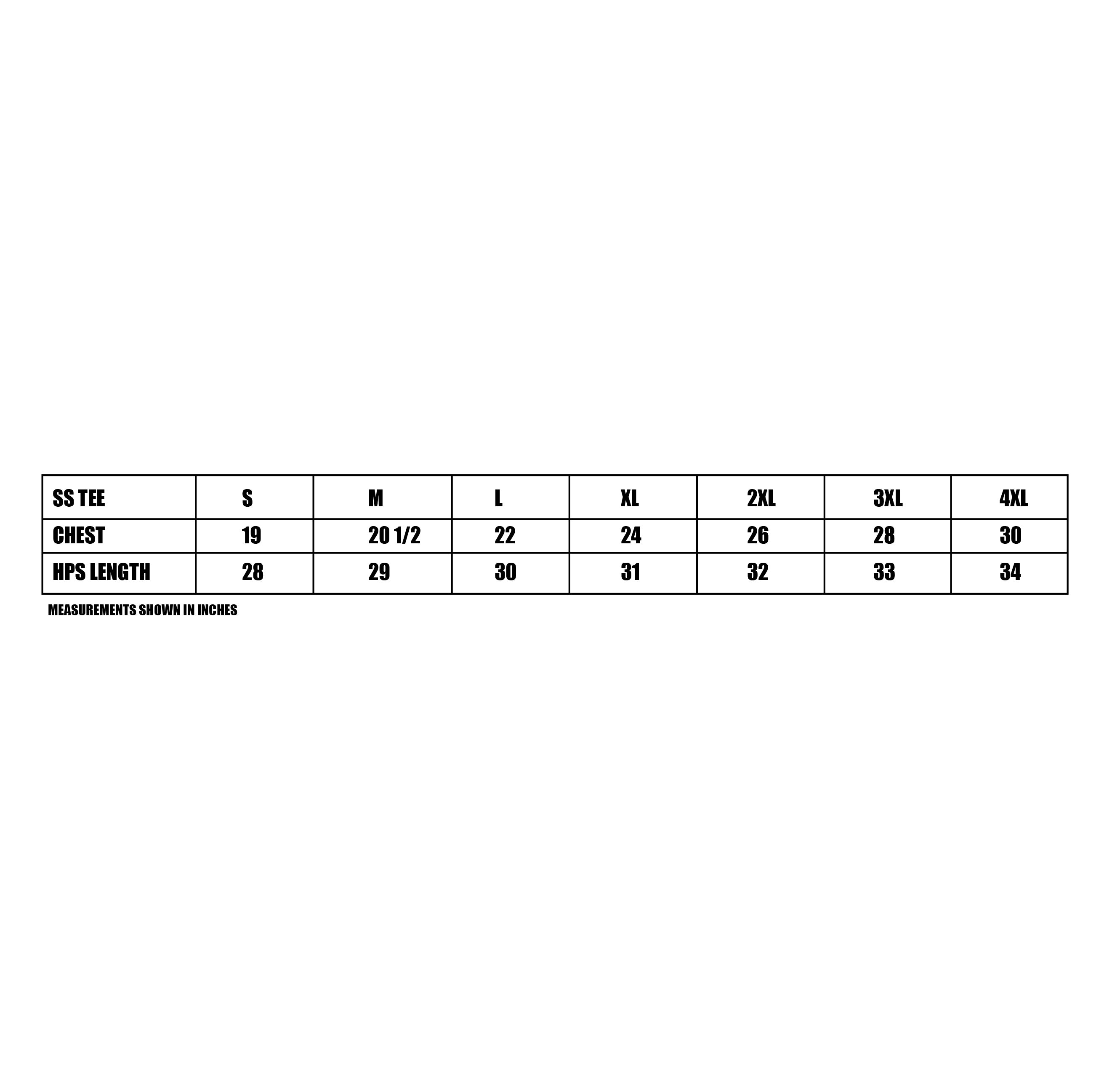 DDE SS EMBROIDERED SHIRT - CREME
---
Elevate your wardrobe with our DDE Classic T-Shirt. Crafted from 100% pure cotton, this shirt offers unbeatable comfort and showcases your passion for the automotive world in a timeless and sophisticated way.
Classic Comfort, Timeless Style: Our Classic T-Shirt is the epitome of comfort, made from 100% pure cotton. Its classic design is complemented by an embroidered logo on the chest, giving you a sophisticated and timeless look.
Embroidered Logo: The iconic DDE logo is meticulously embroidered on the chest, adding a touch of class to your outfit while proudly displaying your love for cars.
Smart Tag Technology: With our Smart Tag technology, you can access exclusive content and more by simply tapping or scanning the Smart Tag with your device. Dive into behind-the-scenes footage, explore special offers, and engage in unique automotive experiences.
Pure Cotton Comfort: Crafted from 100% cotton, this T-shirt guarantees comfort and breathability. Whether you're cruising in your favorite car or simply enjoying a casual day out, it keeps you feeling cool and stylish.
Step up your style game with the DDE Classic T-Shirt. Order yours today and experience the perfect blend of classic comfort and modern connection.