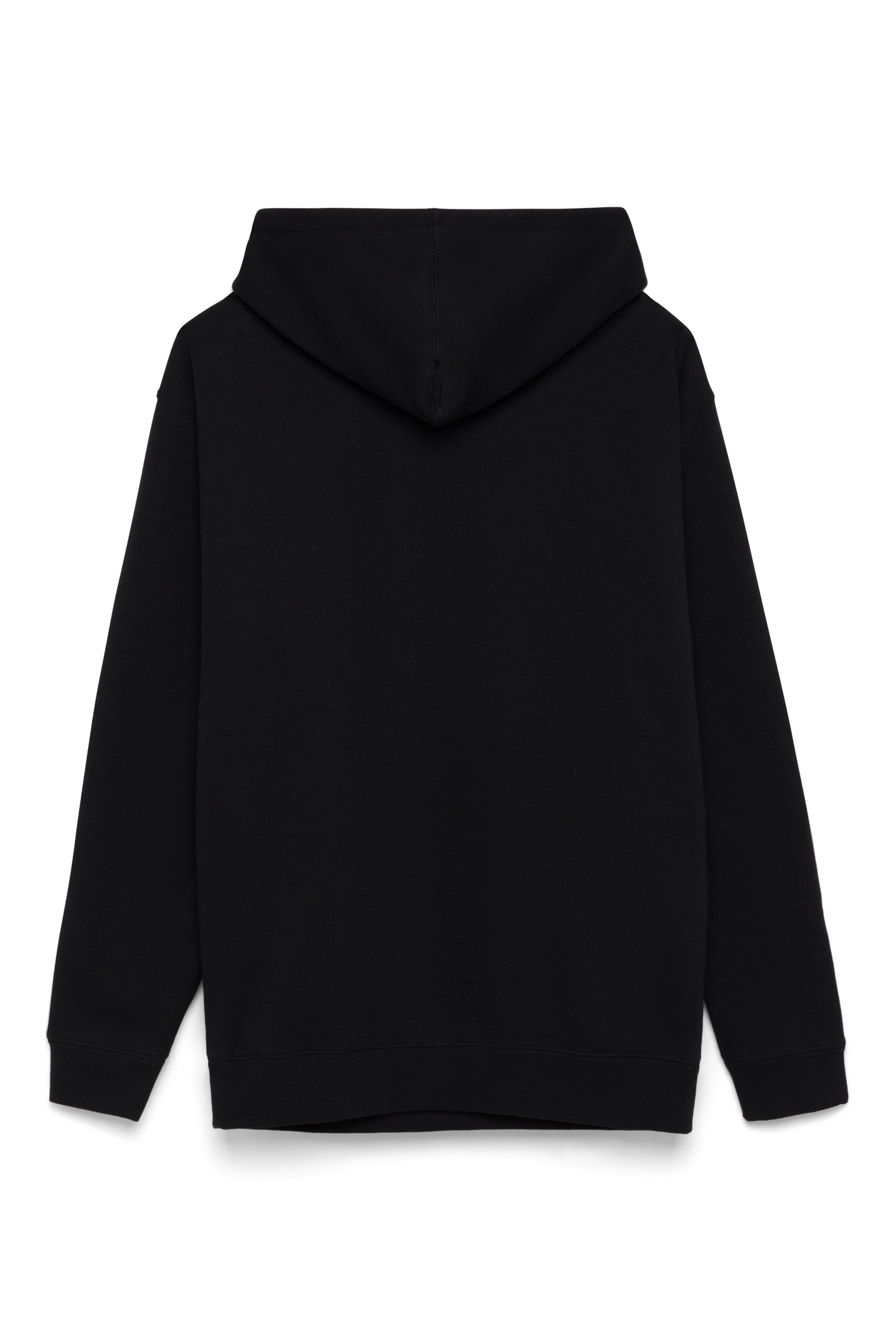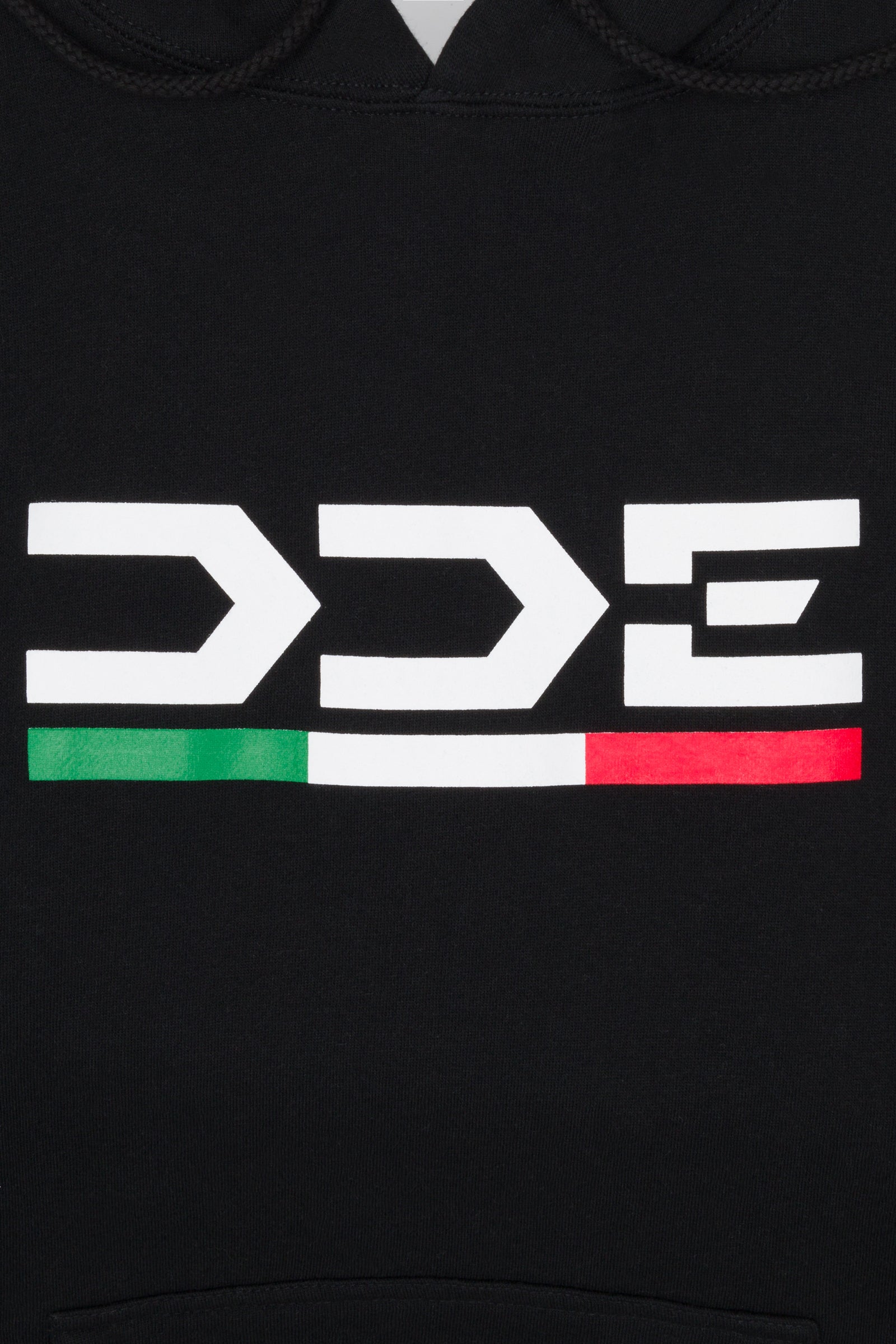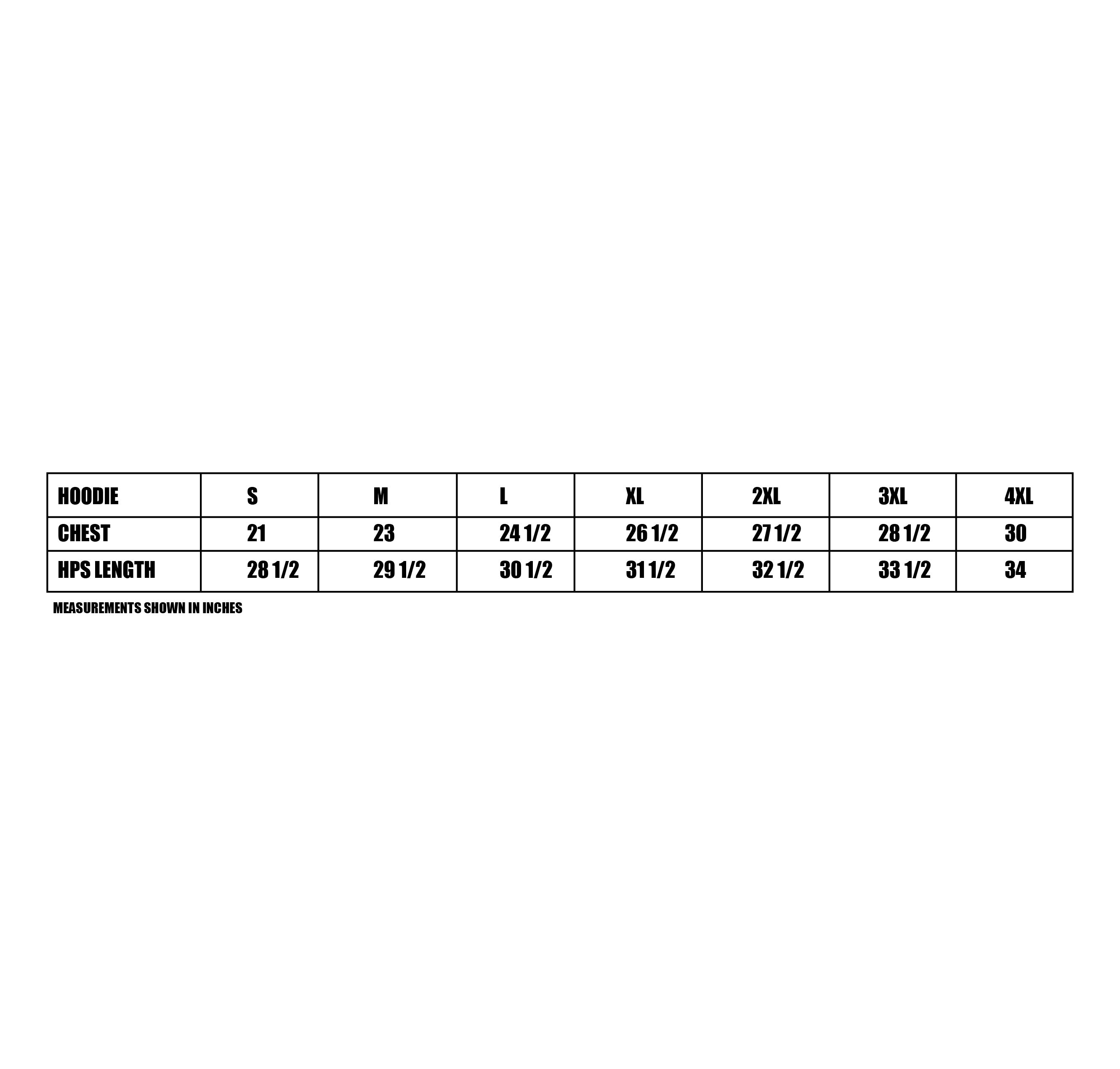 DDE ITA HOODIE - BLACK
---
Experience the perfect blend of comfort, style, and innovation with our DDE Logo Screen-Printed Hoodie. Crafted from a premium blend of 80% cotton and 20% polyester, this hoodie is designed to meet the demands of your everyday adventures.
Relaxed Fit for Everyday Use: With its relaxed fit, this hoodie is your go-to choice for everyday comfort. Whether you're cruising around town, heading to school, or simply relaxing at home, it's great for all-day wear.
Screen-Printed Logo: The striking DDE logo is expertly screen-printed on the front chest, making a bold statement about your passion for the automotive world. This eye-catching design is sure to turn heads wherever you go.
Smart Tag Technology: Unlock exclusive content and more with our Smart Tag technology. Simply tap or scan the Smart Tag with your device to access behind-the-scenes footage, special offers, and unique automotive experiences.
Durable and Versatile: Crafted from high-quality materials, this hoodie is built to last. It's equally versatile, whether you're out for a drive or lounging at home. Its durable construction ensures it can handle whatever the day brings.
Elevate your everyday style and stay connected to the automotive world with the DDE Logo Screen-Printed Hoodie. Embrace the DDE spirit, and order yours today!