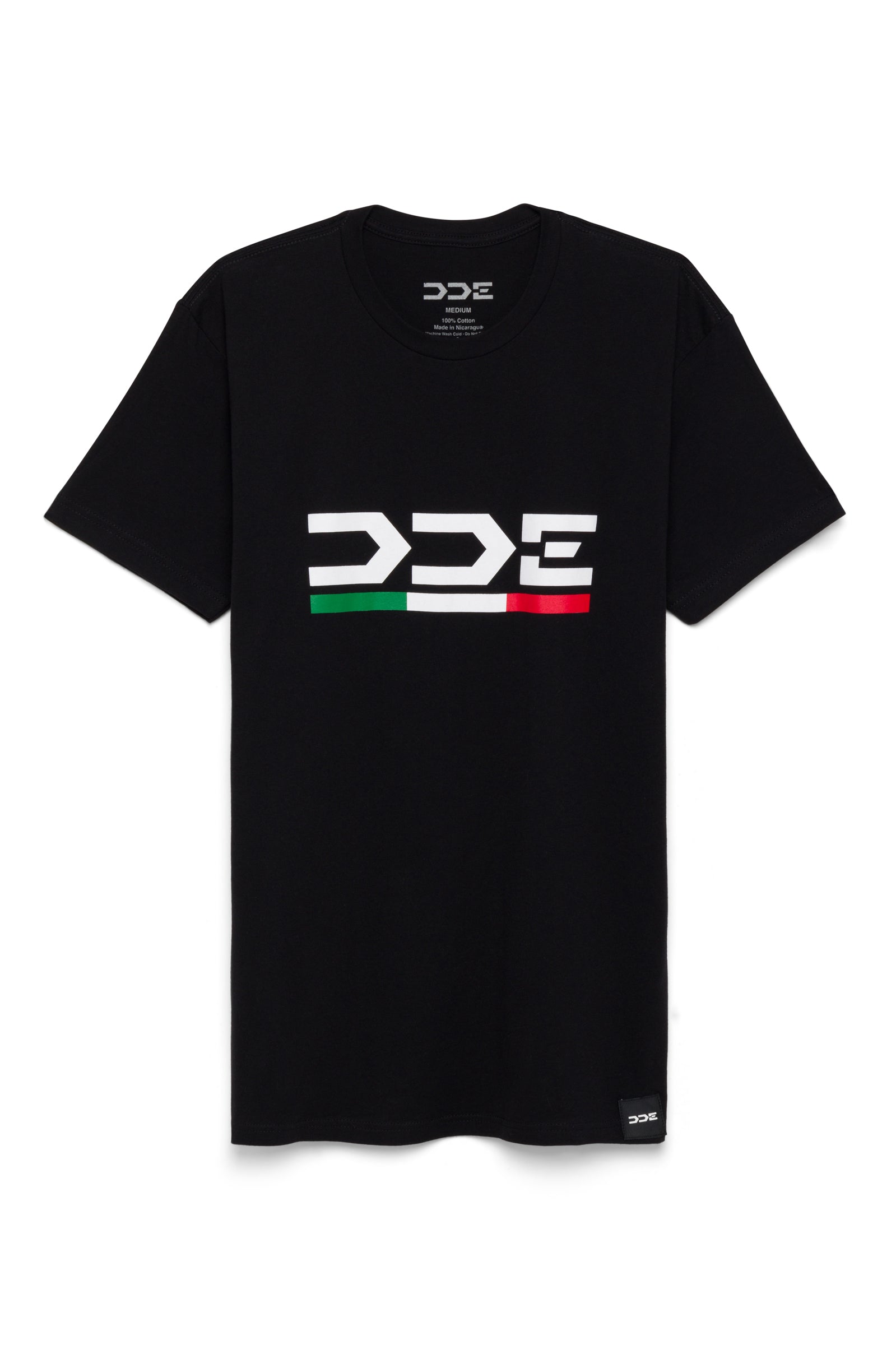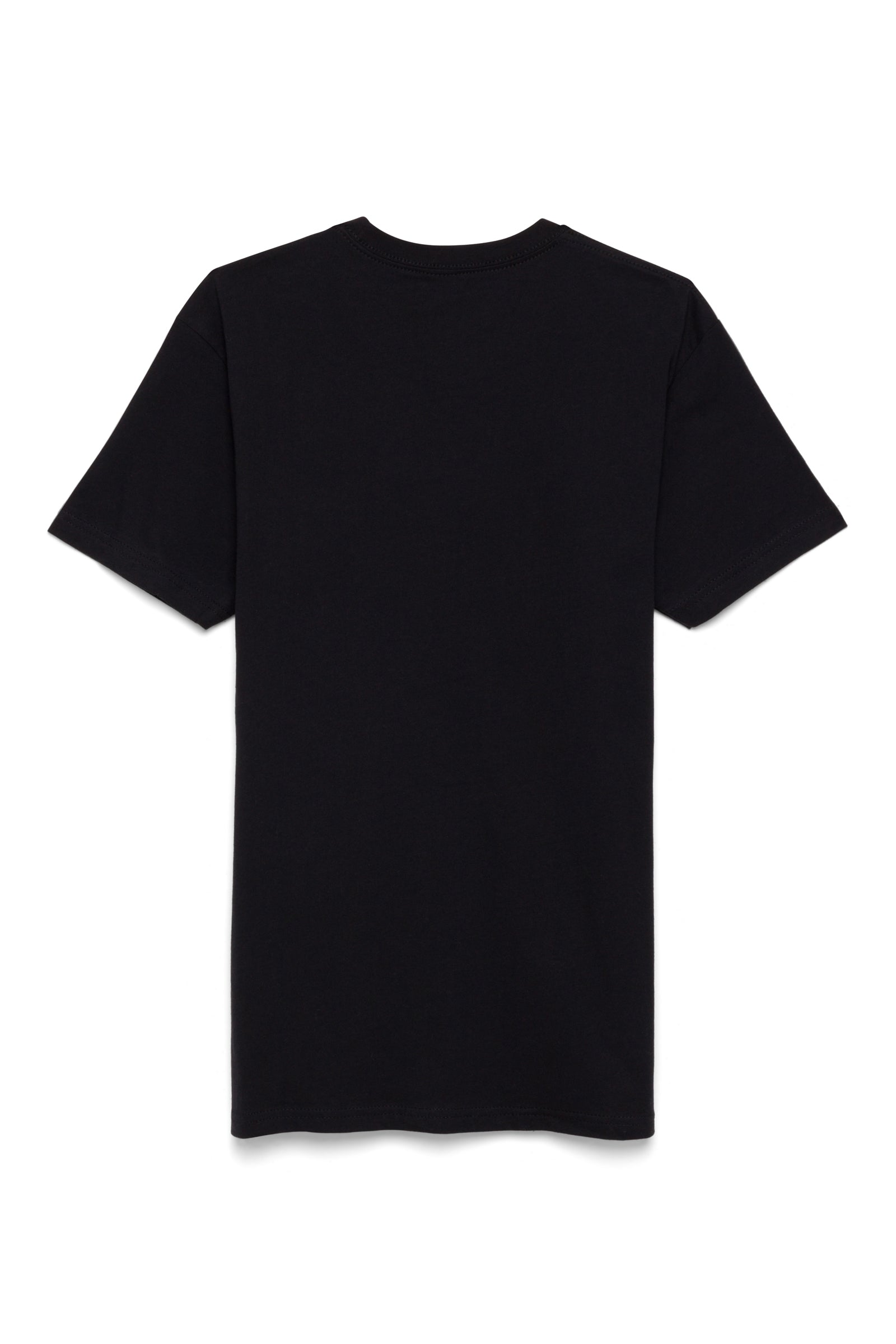 DDE ITA T-SHIRT - BLACK
---
Experience timeless style and cutting-edge technology with our DDE Classic T-Shirt. Crafted from 100% premium cotton, this shirt is not just comfortable but a testament to your passion for all things automotive.
Classic Comfort, Modern Style: Our Classic T-Shirt combines the comfort of 100% cotton with a stylish screen-printed graphic on the front. It's a perfect blend of classic and contemporary, making it suitable for car enthusiasts of all ages.
Screen-Printed Front Graphic: The striking front graphic proudly showcases your love for the automotive world. This eye-catching design adds a unique touch to your wardrobe and lets you express your passion wherever you go.
Smart Tag Technology: Unlock exclusive content and more with our Smart Tag technology. By simply tapping or scanning the Smart Tag with your device, you gain access to behind-the-scenes footage, special offers, and unique automotive experiences.
Pure Cotton Comfort: Crafted from 100% cotton, this T-shirt ensures a soft and breathable feel. Whether you're working on your car or hitting the streets, it keeps you comfortable and stylish.
Join the ranks of automotive enthusiasts and stand out in the crowd with the DDE Classic T-Shirt. Order yours today and wear your passion proudly!