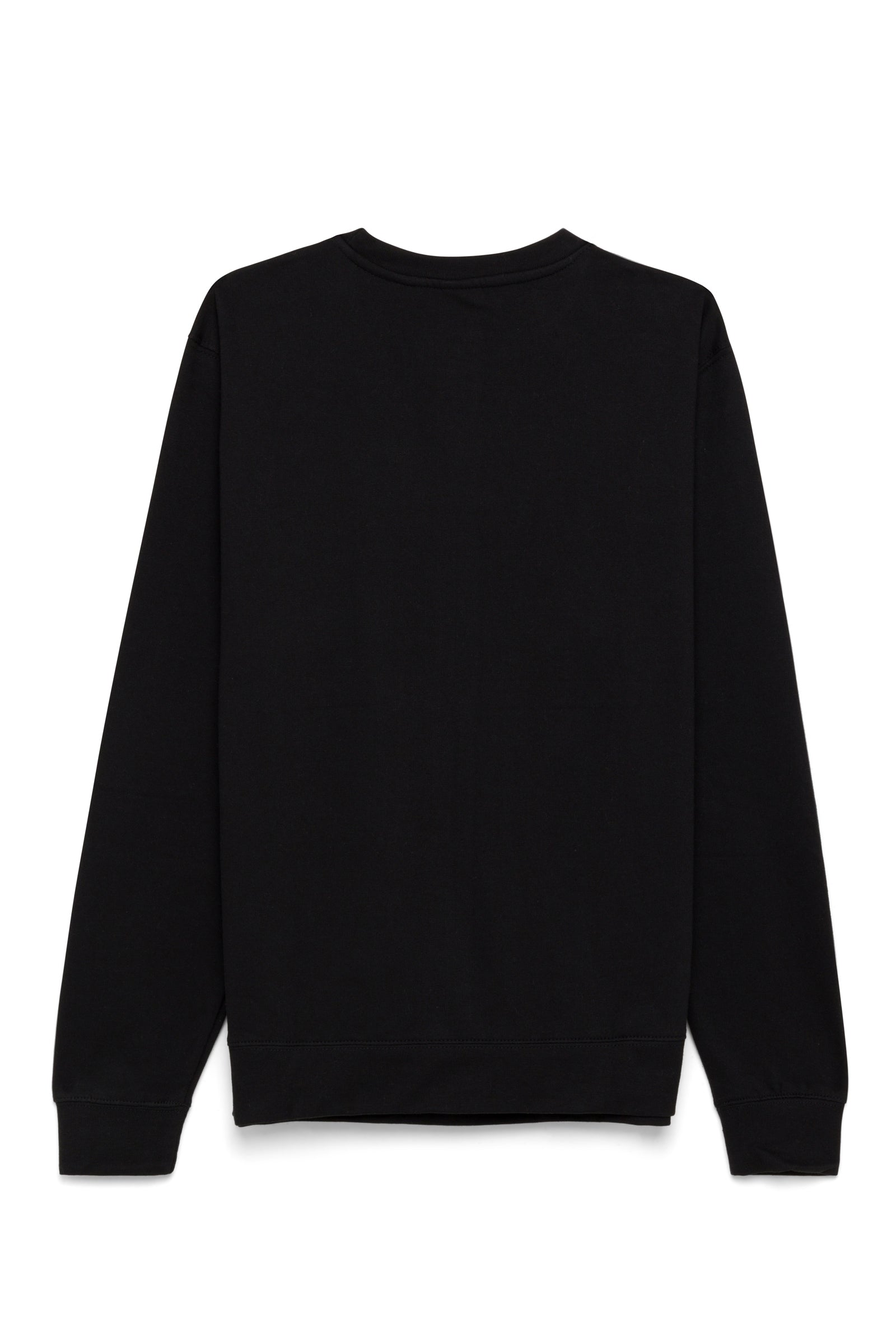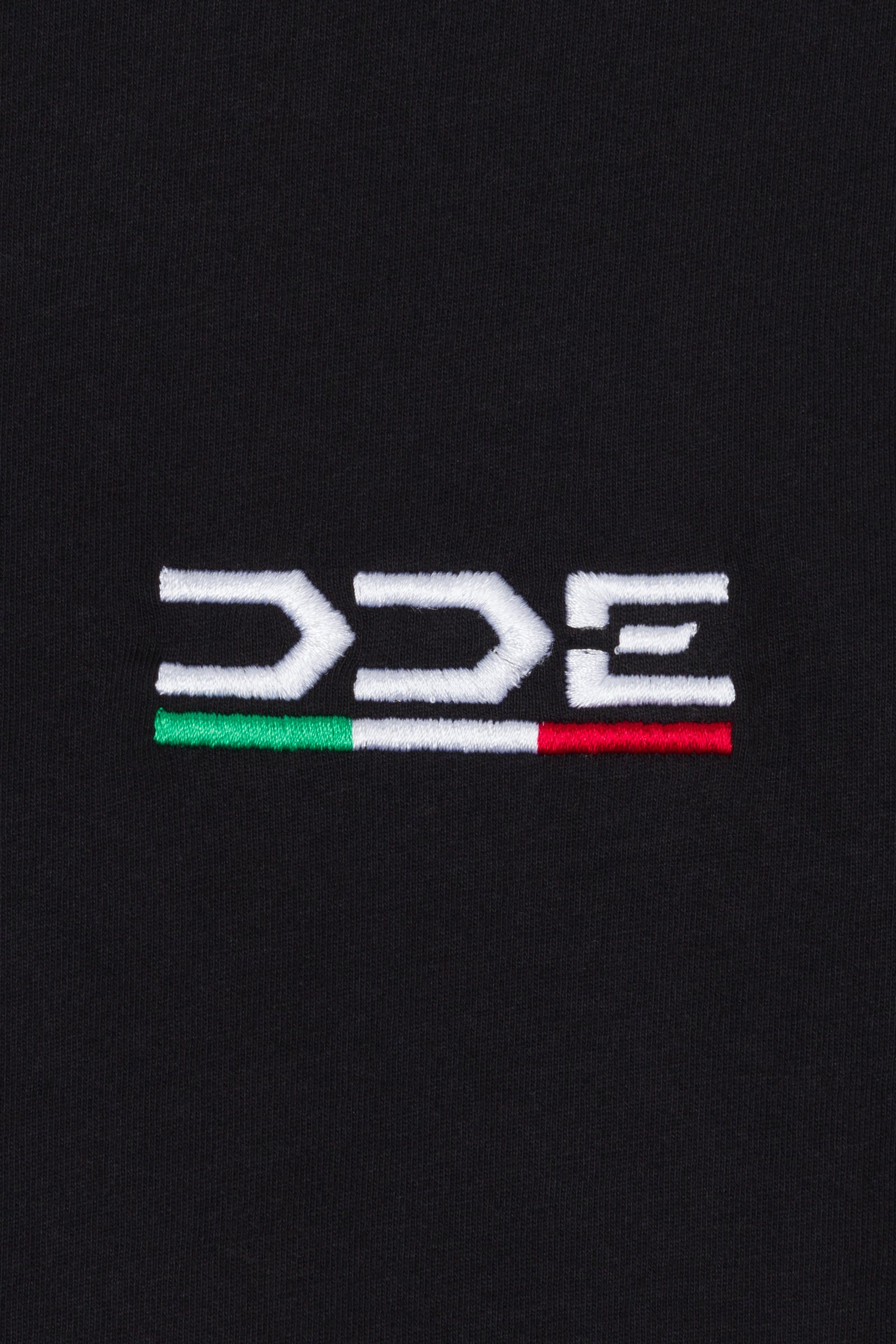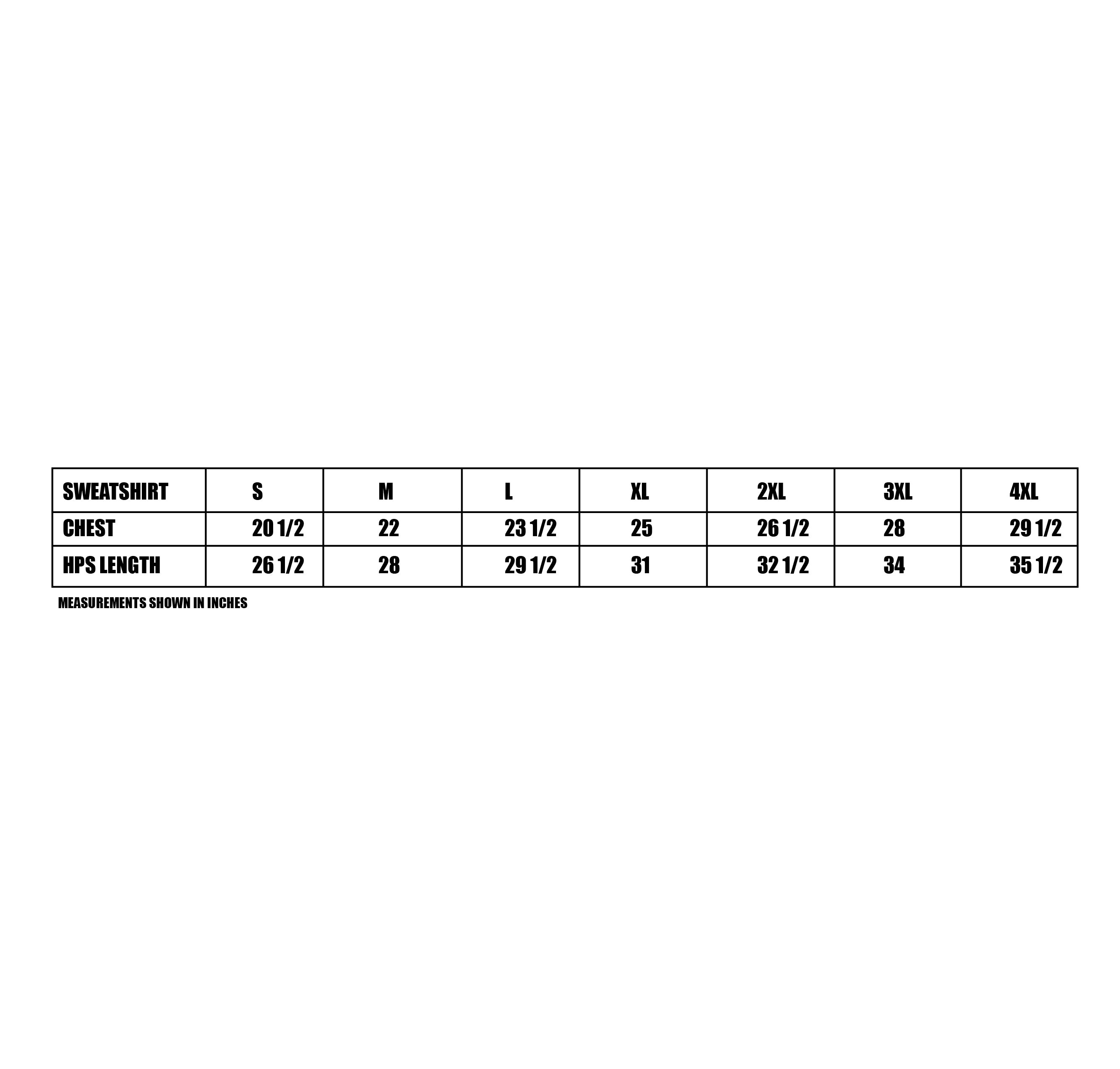 DDE LS EMBROIDERED SWEATSHIRT - BLK
---
Experience the perfect blend of warmth, style, and innovation with our DDE Crew Neck Fleece Sweatshirt. Crafted from a cozy blend of 80% cotton and 20% polyester, this sweatshirt is designed to keep you comfortable on chilly days while keeping you connected to the world of automotive excitement.
Cozy Comfort: Our Crew Neck Fleece Sweatshirt offers the ultimate in comfort, making it your go-to choice for cooler weather. With its soft fleece interior, you'll stay warm and snug while showcasing your automotive passion.
Embroidered Chest Logo: The iconic DDE logo is expertly embroidered on the chest, adding a touch of sophistication to your attire. This detail not only showcases your love for cars but also adds a stylish flair to your look.
Smart Tag Technology: Unlock exclusive content and more with our Smart Tag technology. Simply tap or scan the Smart Tag with your device to access behind-the-scenes footage, special offers, and unique automotive experiences, all while staying cozy in your sweatshirt.
Quality Materials: Crafted from a blend of high-quality cotton and polyester, this sweatshirt is not only comfortable but also built to last. It's perfect for layering or wearing on its own, whether you're heading to a car meet or just staying warm on a brisk day.
Stay cozy, stay connected, and stay true to your automotive passion with the DDE Crew Neck Fleece Sweatshirt. Order yours today and embrace the comfort and style that fuels your love for cars!