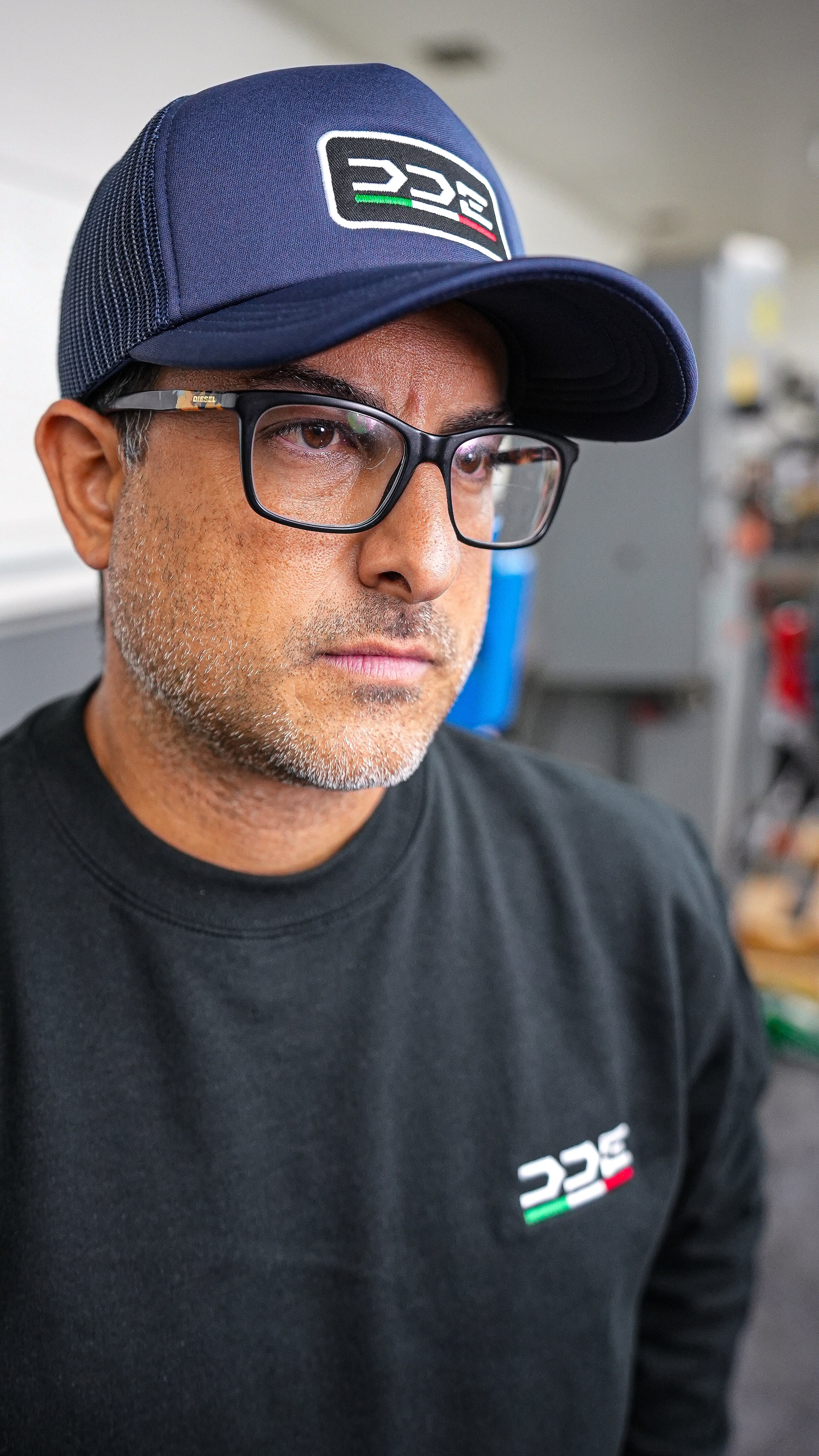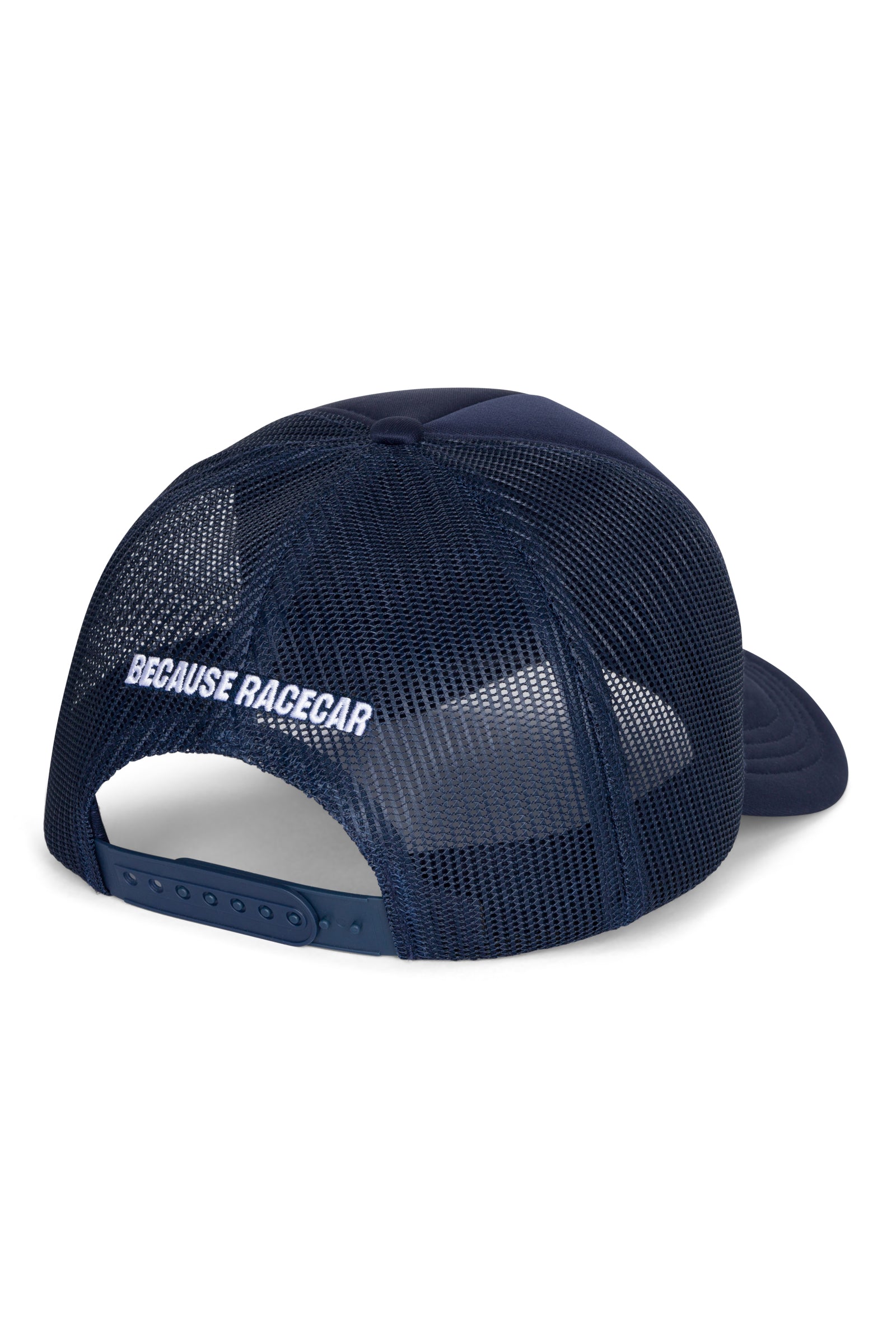 DDE TRUCKER HAT - NAVY
---
DDE Poly Foam Trucker Hat - Stylish Comfort, Dual Embroidery
Upgrade your headwear game with our DDE Poly Foam Trucker Hat. This hat offers the perfect blend of comfort and style, featuring an embroidered twill patch at the front and direct embroidery at the back.
Poly Foam Comfort: Crafted with a poly foam front, this trucker hat provides a comfortable fit that's perfect for all-day wear. It's the ideal accessory for car enthusiasts who appreciate both style and comfort.
Stylish Design: The embroidered twill patch at the front showcases the iconic DDE logo, adding a touch of sophistication to your attire. Meanwhile, the direct embroidery at the back adds a unique and dynamic element to the hat.
Versatile and Durable: Whether you're hitting the road or heading out for a casual day, this trucker hat is designed to withstand your active lifestyle. Its durable construction ensures it remains a staple accessory for years to come.
Show Your DDE Pride: Wear your passion for cars proudly with this stylish trucker hat. The combination of the embroidered twill patch and direct embroidery showcases your dedication to the automotive world, making it a must-have for any car enthusiast.
Step up your headwear game with the DDE Poly Foam Trucker Hat. Order yours today and make a bold statement about your love for all things automotive!
Please allow three weeks to fulfill your order